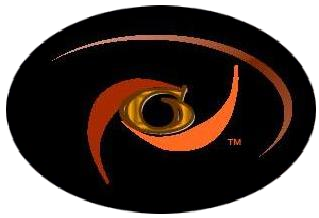 GRIOTBOOK.COM © 2013-2014 ALL RIGHTS RESERVED Any Questions or issues about this Website? Contact Us Here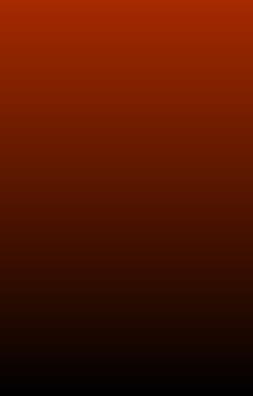 CHOOSING GRIOTBOOK


There are many genealogy websites floating around the internet that offer assistance in helping one locate their bloodline. There are also people on the internet who offer services that will help you to construct your family tree. GriotBook is not like the rest by far. One of our mottos is "YOU DO THE INTERVIEW; WE DO THE REST"...as we HELP KEEP YOUR FAMILY HISTORY ALIVE...We offer you many different tools and suggestions that will help you to produce your very own family heirloom to pass down through generations to come. Your GriotBook is available in several different types and colors and comes personalized with your Family's surname. Here's what makes us different:

* We Keep your family history exclusive only to the ones who holds the ID Code.
* We do not sell or share any information that you trust with us.
* We have a live support team ready to help you to walk you through your journey of preparing your GriotBook.
* We offer a complete line of services to legally protect your GriotBook.
* We promote "youth and elder" relationships through our carefully constructed interview list.

And these are just some of the wonderful services that we offer on our website. If you can't find an answer to your question here on GriotBook.com, please feel free to contact us @ (657) 44-GRIOT.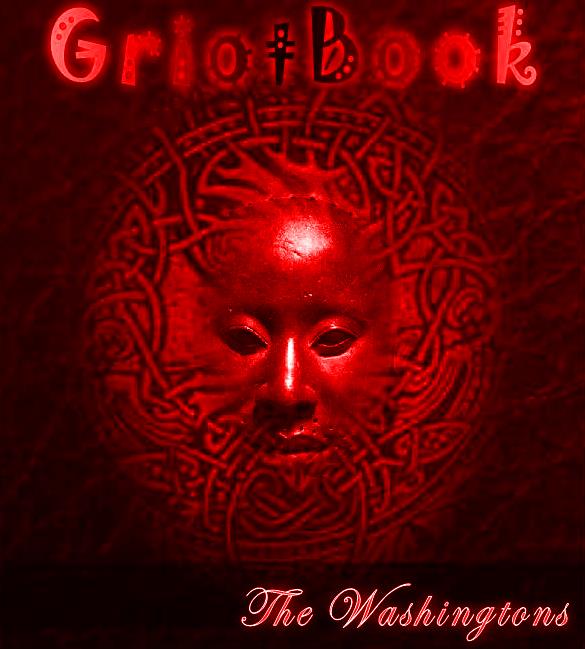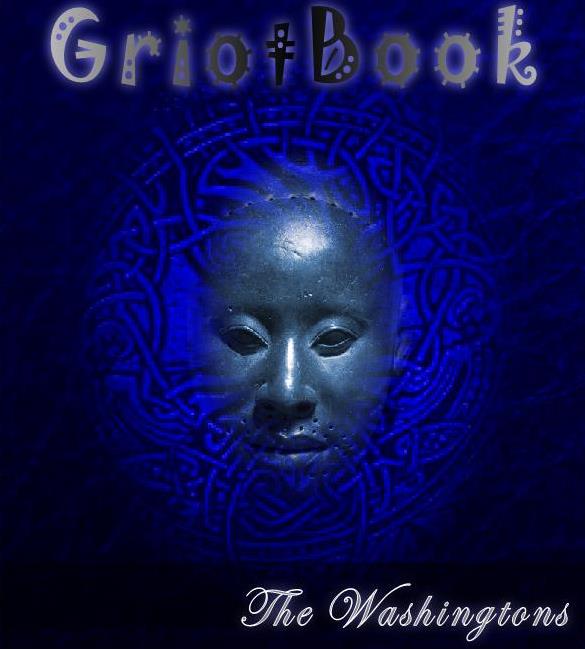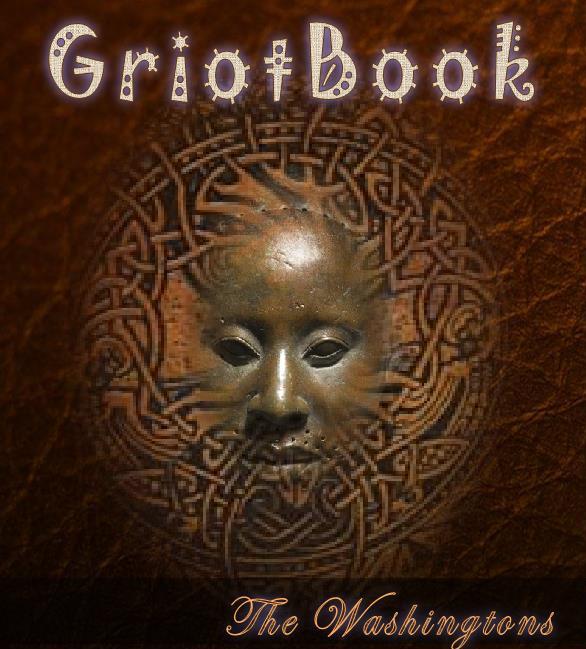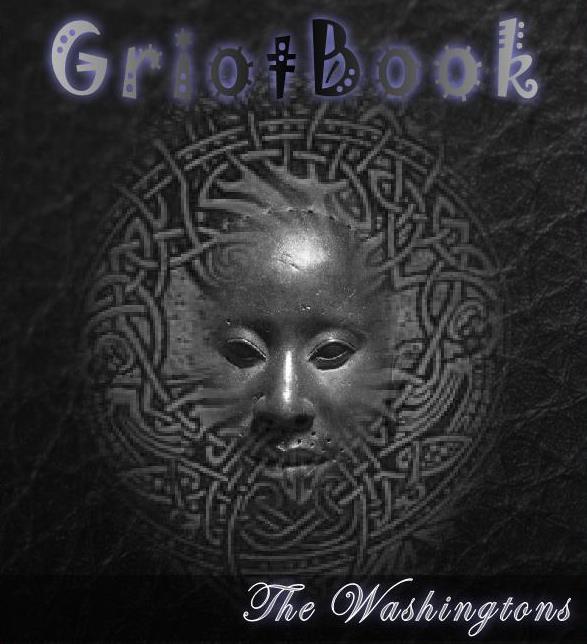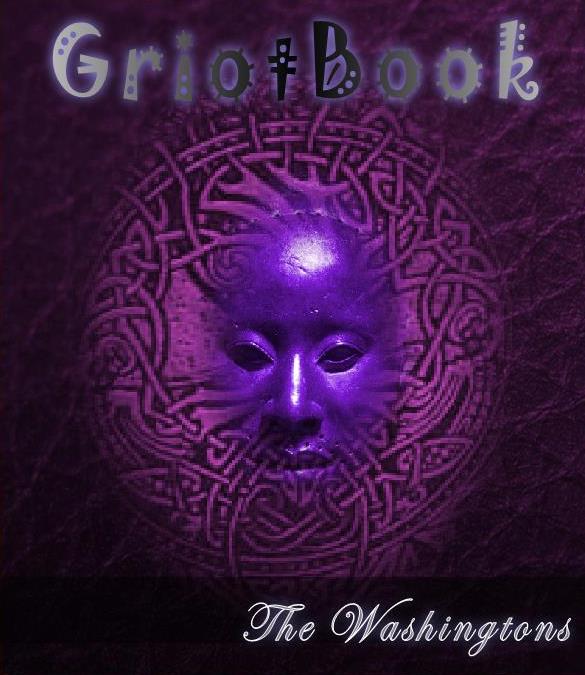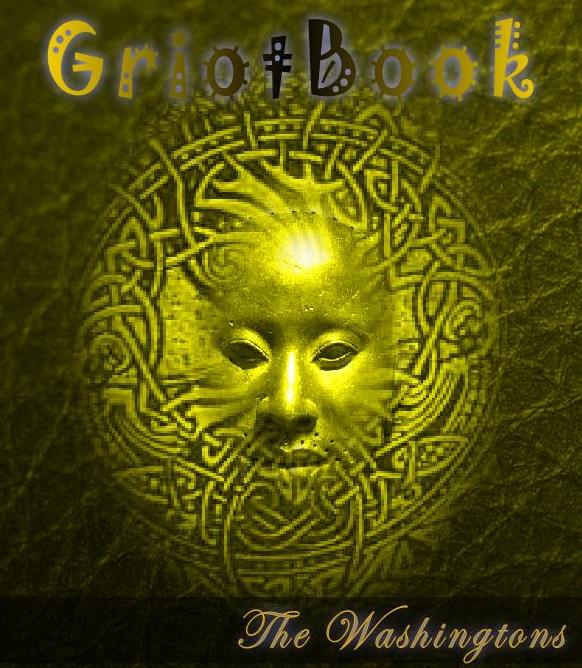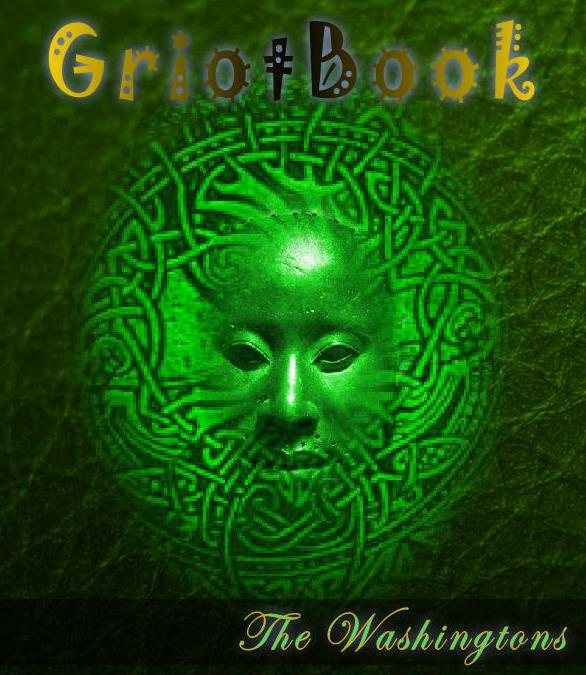 Chocolate
Mystic Red
Cool Blue
Silvery Grey
Purple Orchid
Golden
Yellow
Grassy Green